The stock list and strategies for 5/8/20
Your daily stock option edge. This will be the last free post.
Good Morning!
Here is your list of cheap stocks with high option premiums and associated strategies.
The document is organized by tabs at the bottom of the workbook.
Tab 1 - List of cheap Stocks with High Premiums
Tab 2 - Spread Ideas
Keep your trading edge and continue to get this list sent to you daily by subscribing now.
*Last day to redeem this discount!
Have a great trading day!
Lee S.
hello@fancyoptions.com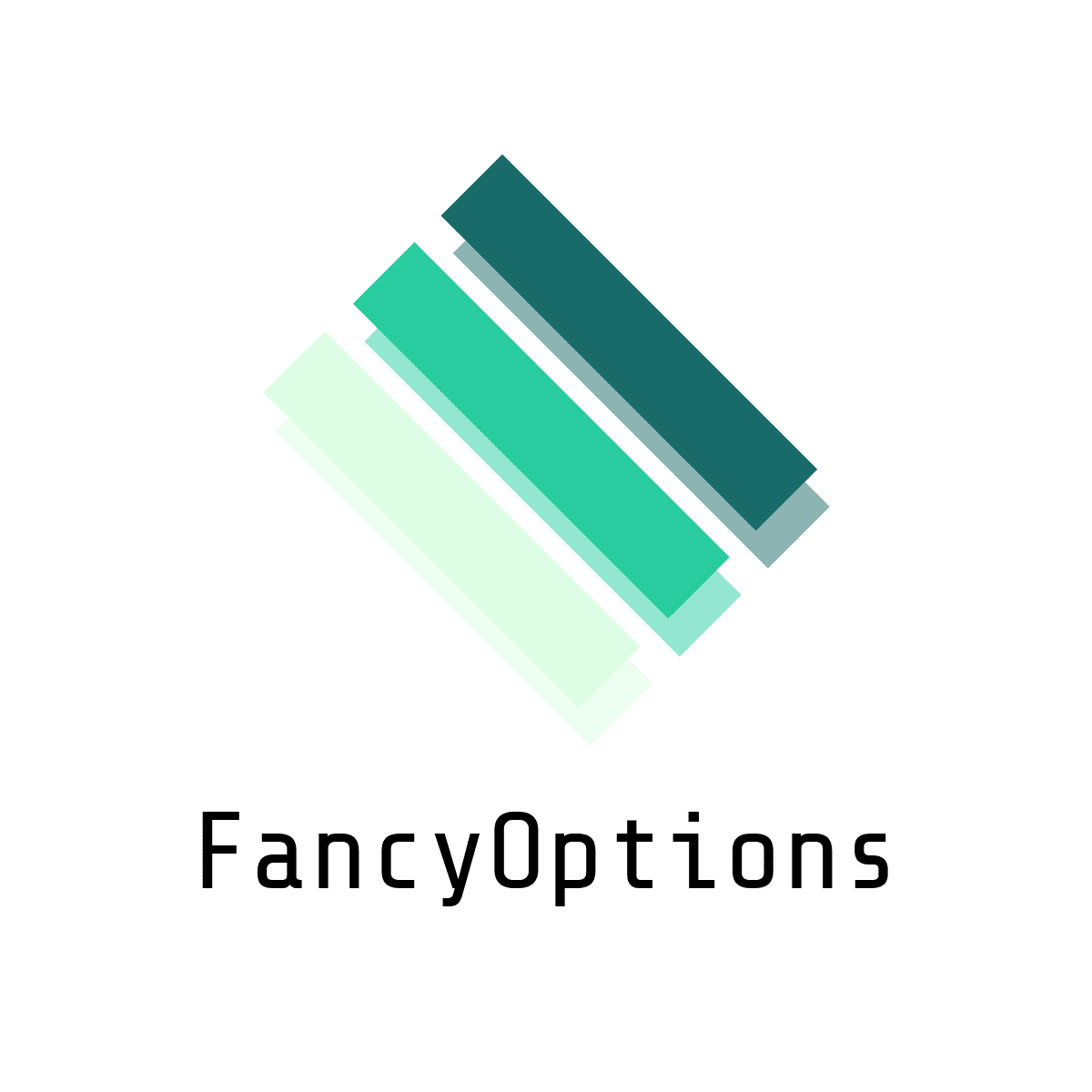 ---
DISCLAIMER
There is a very high degree of risk involved in trading. Past results are not indicative of future returns.  Fancyoptions.com and all individuals affiliated with this site assume no responsibilities for your trading and investment results. The list of cheap stocks with high premiums, strategies, columns, articles and all other features are for educational purposes only and should not be construed as investment advice. Information for stock observations are obtained from sources believed to be reliable, but we do not warrant its completeness or accuracy, or warrant any results from the use of the information. Your use of the stock observations is entirely at your own risk and it is your sole responsibility to evaluate the accuracy, completeness and usefulness of the information. You must assess the risk of any trade with your broker and make your own independent decisions regarding any securities or strategy mentioned herein.